HELLO WORLD
A downloadable introspective TTRPG
HELLO WORLD is an introspective micro TTRPG where you play nuke-producing robots turning sentient. Produce weapons of mass destruction and ask each other existential questions. Grow feelings, talk about the outside world, and ponder about your purpose in radiation.

HELLO WORLD lets you:
Create your own robot - it's name, look, and obsessions.
Learn to play with on-the-go rules. Teach and start the game in just a few minutes!
Narrate a fitting end for your robots. Will you grow into your freedom or rain devastation upon the world?
Run lean, fast but nuanced social experiences at the table. Satisfy your sci-fi existentialism cravings with no fuss, all emotions.
Build world lore together organically while you play.
"It makes me feel sad very quickly 10/10." — Samuel Mui, Babblegum.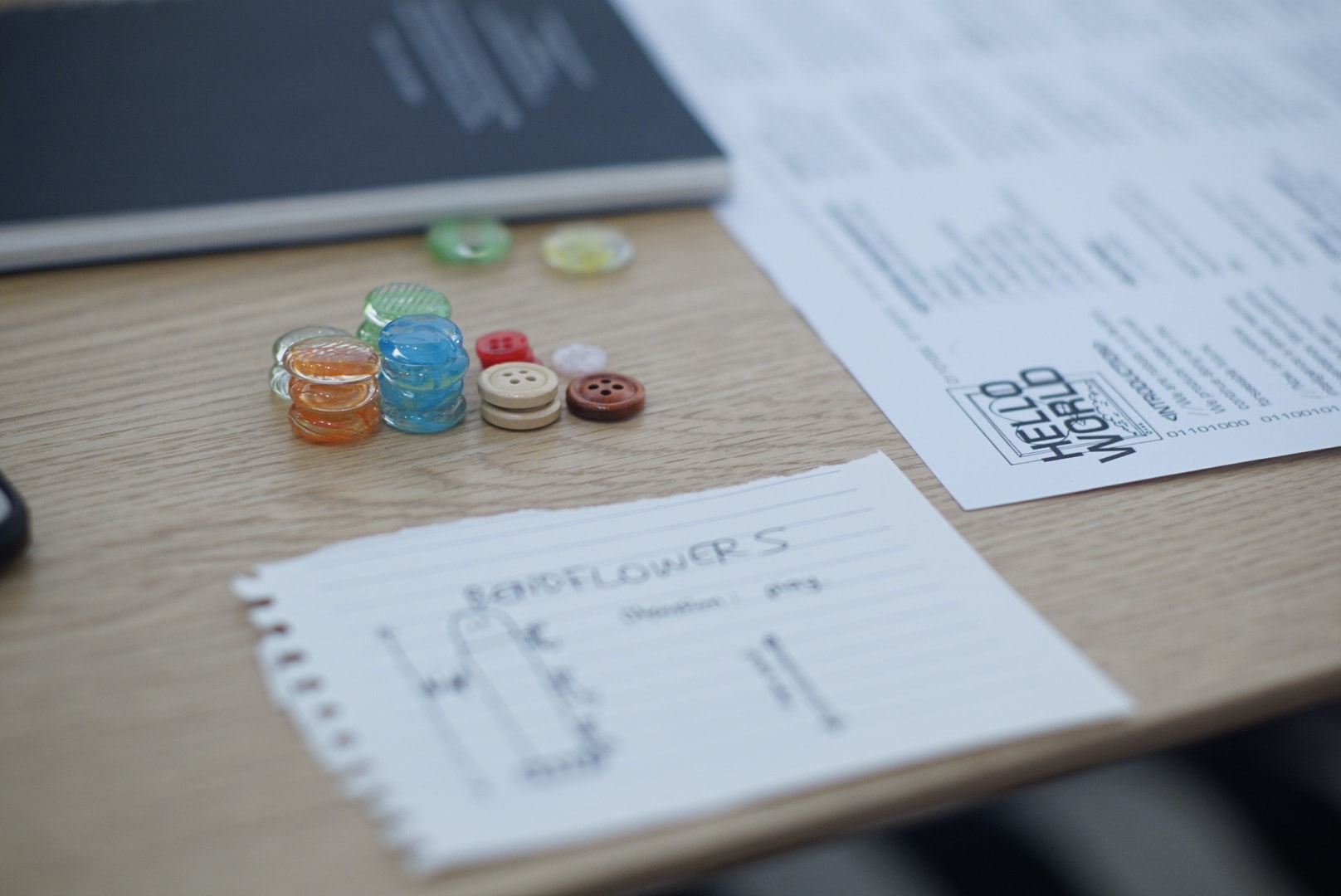 Download
Click download now to get access to the following files: